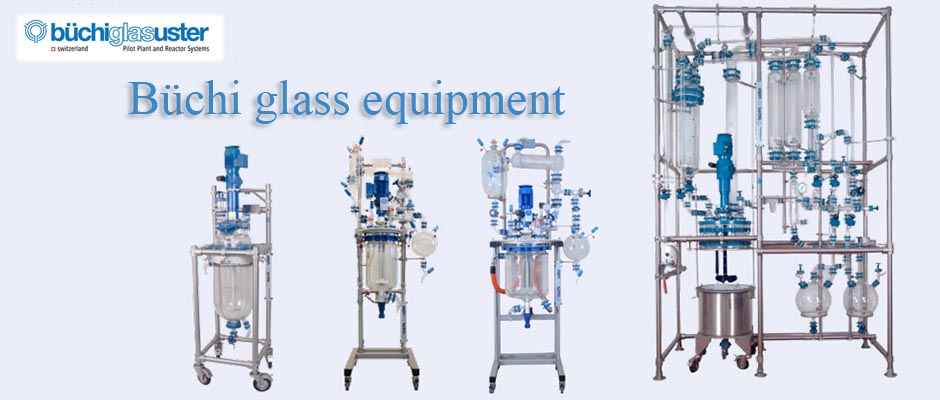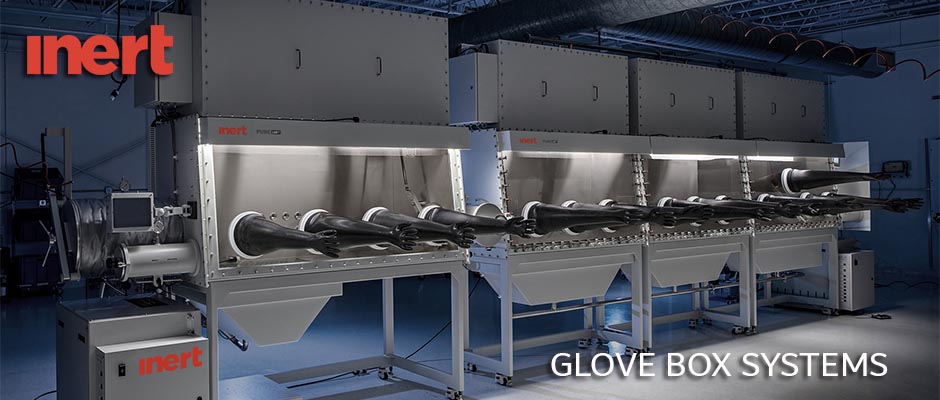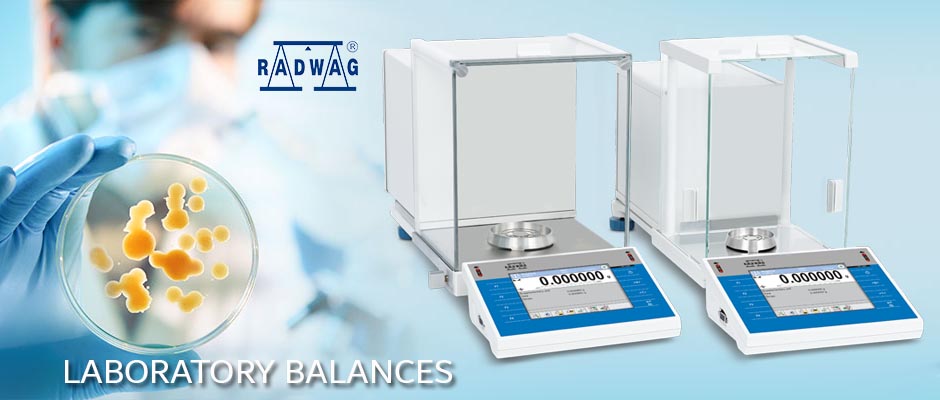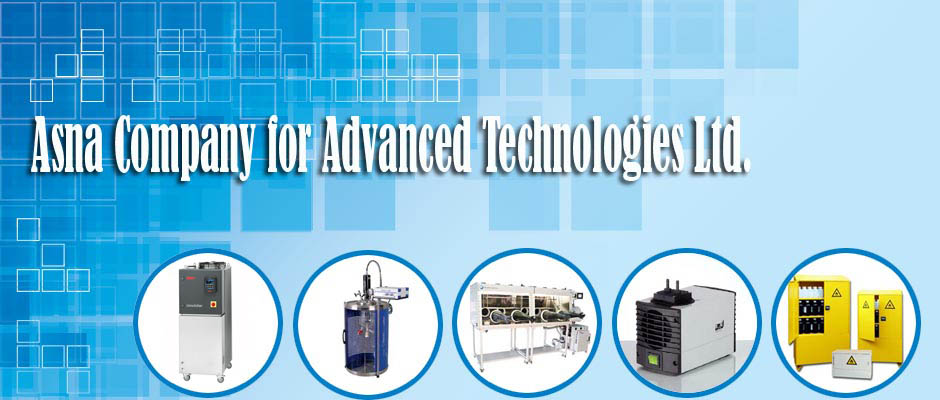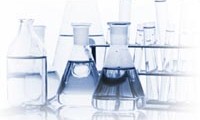 Asna Company For Advanced Technologies Ltd, Saudi company is a renowned name in the field of chemical and industrial technologies.read more →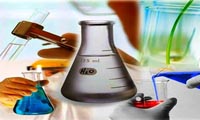 The products have been arranged by the expert team of professionals who have their excellent track records in the field.read more →
1

Design and plan chemical plants

To design and plan chemical plants & reactors focused to the clients needs. Here these companies' experts take all pain to make a fine and accurate design which shall be very useful to serve their clients interests.

2

Supply laboratory tools

Supply laboratory tools and scientific equipment keeping clients interest on the high priority. The experts ensure that all the products shall be of high quality and shall not have any flaw.

3

Install Chemical plants

Install Chemical plants, reactors and Lab equipment. They explain all the installation steps to their clients in detail.

Imparts training to its client employees on the instruments, appliances and installed reactors.

Asna keeps track of their clients various needs and requirements regarding all parts and ensure their timely shipment to them.
read more →
Our Clients